We offer free*, confidential services to child survivors of sexual assault. Through our Child Advocacy Center (CAC), clients have access to a variety of services while in crisis and in their healing processes.
We provide survivors with free* advocacy including crisis intervention, legal and criminal justice advocacy, and emotional support services. Survivors and their caregivers will meet with one of our two child advocates to discuss the situation and receive guidance through any legal processes that may be required.
A safe location for forensic interviews
We maintain a safe and friendly location for forensic interviews to take place. Each interview is conducted by a trained forensic interviewer using the RADAR (Recognizing Abuse Disclosure types and Responding) interviewing protocol, aimed to reduce the number of interviews conducted, increase comfortability, and ensure ethics throughout the investigative process.
Forensic interviews can only be requested by Social Service officials and law enforcement.
On-Site Medical
Evaluations (CME)
We provide free* child medical evaluations performed by one of our board-certified pediatricians. These non-invasive evaluations are not painful procedures and take place in a child-friendly evaluation room. Our health-care providers are looking for information that may help identify any physical and cognitive evidence of trauma and/or abuse. They may use these results to give you any recommendations for necessary follow-up care and/or services. Results may also be shared with law enforcement and social services to make sure that the child is safe.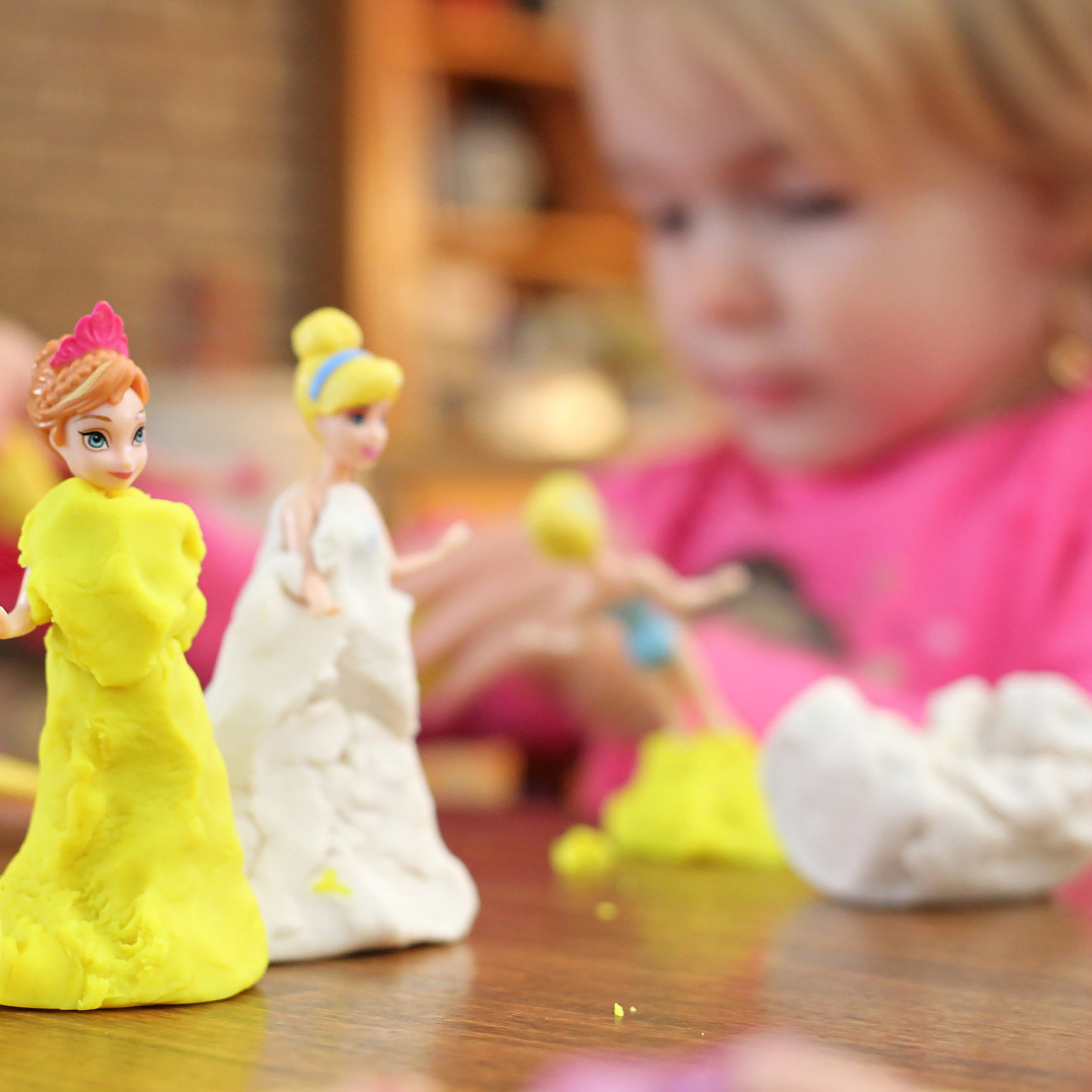 We provide several free*, onsite therapy services for survivors and caregivers, to support individuals in the healing process. The types of therapy we provide are Parent-Child Interactive Therapy, Trauma Focused-Cognitive Behavior Therapy, and Cognitive Processing Therapy.
Multi-Disciplinary Team (MDT)
Our MDT works with the communities law enforcement, criminal justice professionals, Social Services, educators, medical and mental health providers, and guardians ad litem. We ensure that all appropriate actions are being taken as soon as possible, meeting every week to discuss cases. Input is given to see monitor the development of needs, safety and treatment plans, restoration, protection, prosecution, and other imperative services and processes.
*Free services are provided to uninsured individuals and their caregivers. Contact us for more information!